Tommy Car Wash Systems is pleased to announce that Alex Lemmen has joined the company in the capacity of Chief Operating Officer.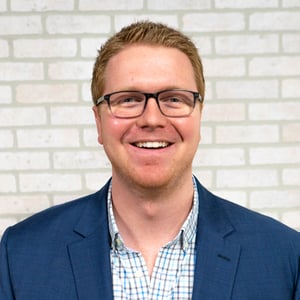 Lemmen brings an international perspective and growth-centric mindset to the Tommy Car Wash Systems team, having served for approximately five years with distinction as a management consultant at The Boston Consulting Group (BCG). BCG is a highly respected global management consulting firm and the world's leading advisor on business strategy.
Ryan Essenburg, President of Tommy Car Wash Systems, stated: "Alex brings a perspective and skill set that is essential to our sustained growth and profitability. His experience with BCG puts him in a select group of individuals with the experience needed to scale a business to a national and international level."
While his former responsibilities focused on global consumer goods and retail sectors, primarily concentrated in Latin America and the United States, Lemmen will now be responsible for helping the company navigate the aggressive growth triggered by the successful launch of the Tommy's Express Car Wash franchise.
Lemmen is a native of West Michigan and holds a Bachelors of Business Administration degree from the University of Michigan's Stephen M Ross School of Business.
Tommy Car Wash Systems